Symmetry Brand High-Capacity Symmetrical Internet Services Now Available the Brady Sullivan building located at 1750 Elm Street & 1001 Elm Street Manchester, NH.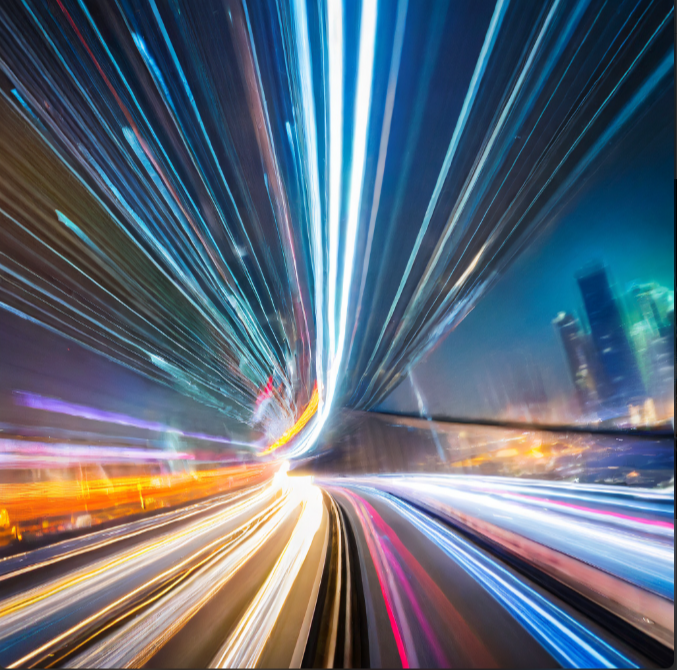 [Manchester, NH, November 7th, 2023] — Peregrine Networks is excited to announce the expandability of our Symmetry brand high-capacity symmetrical internet services for businesses at the Brady Sullivan building located at 1750 Elm Street 1001 Elm Street in Manchester, NH. This substantial upgrade ensures that businesses operating within the premises will have access to symmetrically fast and reliable internet connectivity, supporting their digital needs and enhancing productivity. 
In an era where upload speeds are just as crucial as download speeds, Peregrine Networks recognizes the importance of providing symmetrical high-speed internet solutions to businesses at this location. This latest development is a testament to our unwavering commitment to offering the best possible working environment for today's digital driven businesses.
Key features of the symmetrical high-capacity internet services at these locations include:
1. Symmetrical Speeds: Businesses can now enjoy equal upload and download speeds of up to 1Gbps, ensuring efficient data transfer and communication, a critical requirement for modern businesses.
2. Reliability: Our internet service is designed to be highly reliable with multiple diverse routes in and out of the building, minimizing downtime and interruptions, which is crucial for businesses in today's digital age.
3. Scalability: The service is quickly scalable to accommodate the growing digital needs of businesses within the building, making it an ideal choice for startups and established enterprises alike with speeds starting from 10Mbps to 1000Mbps (1Gbps) to 10000Mbps (10Gbps).
4. Enhanced Productivity: Symmetrical internet speeds contribute to increased productivity and efficiency, allowing businesses to perform at their best.
5. Competitive Advantage: Having access to symmetrical high-capacity internet services can give businesses a significant competitive edge in their respective industries, enabling them to stay ahead of the curve.
The implementation of symmetrical high-capacity internet services highlights Peregrine Networks dedication to fostering a conducive work environment that recognizes the growing importance of balanced upload and download speeds in modern business operations.
"We are thrilled to introduce Symmetry high-capacity internet services at the Brady Sullivan building at 1750 Elm Street," said Bret Clark, CTO of Peregrine Networks. "In today's digital landscape, the need for balanced upload and download speeds is undeniable. We are committed to providing businesses at these locations with the tools they need to thrive, and this enhancement underscores our dedication to meeting their evolving needs."
Businesses at these locations can now take advantage of these symmetrical high-capacity internet services, setting the stage for increased efficiency and success. For more information about this groundbreaking development, please contact Peregrine Networks at 603-296-0760 or through our website https://www.peregrinenetworks.net/
Peregrine Networks is a local telecommunications company providing an array of Internet, voice, Wi-Fi and other similar services. We have been established since 2004 and we are one of the largest locally owned fixed wireless carriers in New England that complements our fiber connectivity services throughout the region.
Peregrine Networks is a local business; thus, clients are not just making smart business decisions-they are investing in the community. Local businesses receive a level of personalized service from Peregrine Networks that is hard to match elsewhere while supporting the local economy, which in turn benefits everyone.
Media Contact:
Sean George
CMO
per-marketing@peregrinenetworks.net
603-296-0760
###