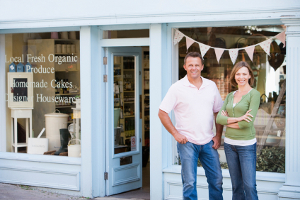 [tabs slidertype="images" auto="yes" autospeed="4000″]
[imagetab width="800″ height="500″] image.png [/imagetab]
[imagetab width="800″ height="500″] image.png [/imagetab]
[/tabs]
[learn_more caption="Content Closed"]
Features
Go Green, Buy Local
Business grade services providing greater reliability than DSL or cable.
Fast Installation.
Optimized for Peregrine Networks Digital Voice services.
Optional services such as Web, e-mail, DNS and other Internet hosting services.
Highly trained local support staff.
No hidden fees, made-up charges or complicated tariffs.
[/learn_more]
Peregrine Networks gives your business what it needs to succeed with a fast, affordable, always-on connection to the Internet. Designed specifically for small business, Peregrine Networks high-speed Internet provides low cost, high-bandwidth access to create a fast, reliable connection with partners, suppliers and customers.
You'll notice a dramatic difference in how much faster you can send and receive e-mail, upload and download files, and use the Web — which will help your business keep up in today's high-speed world.
Superior value. Peregrine Networks high speed Internet delivers high performance, features, and quality of service at very competitive prices.

The speed to succeed. Multiple connectivity options provides the productivity your business and employees need

Design your solution. Choose the services and features that best fit your needs. Including static IP addresses, Web Hosting, domain name registration, Voice services, and much more. Choose the setup that best supports your business.

A bundle of convenience. Bundle your Internet service with Peregrine Networks's Digital Voice to enjoy more value, more convenience with one bill for all your services, and more confidence with one local team assisting you.

Your true local option. Why pay more and why buy services from a company outside of New Hampshire who looks at their customers as just a number? Peregrine Networks is a New Hampshire based company. We realize our customers are people, not numbers.

Support you can count on. Peregrine Networks Internet services includes high-quality, local customer support with a 90-day satisfaction guarantee.