The importance of Service Level Agreements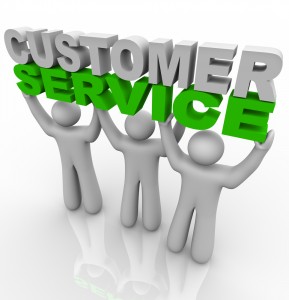 If you ask any business the importance of their telecommunication services, it would rank among the top 5! Your telecommunication service is how you stay in touch with your customers, whether through telephone, email, or social networks . Quality connectivity is a must. Yet so many businesses choose a vendor based on price alone without looking at the bigger picture. Have you ever had terrible customer service? Did you have to call in for customer support after purchasing a service only to be left on hold for an infinitely long period of time? Or when you did speak with someone were you able to tell what language they were speaking? Have you ever purchased services and the expectations were never met? Chances are there was no written guarantee with the purchase. The cable company is notorious in the telecommunications industry with the promise of high speeds and completely falling short of any resemblance of customer satisfaction. Try asking Comcast for a Service Level Agreements (SLA) and see if they can even deliver a guarantee for uptime, latency, jitter and service repair times. Ask them to prove to you that you are getting the service they promised 7x24x365! That great price for that deceivingly high Internet speed means little if these items cannot be met to your satisfaction.
Peregrine Networks offers an SLA with every customer so they can sign on with confidence that they are getting what they expect and will be able to run their business efficiently and effectively.